19 Feb

Artist DAN TOPALIS paints Scarlet Macaws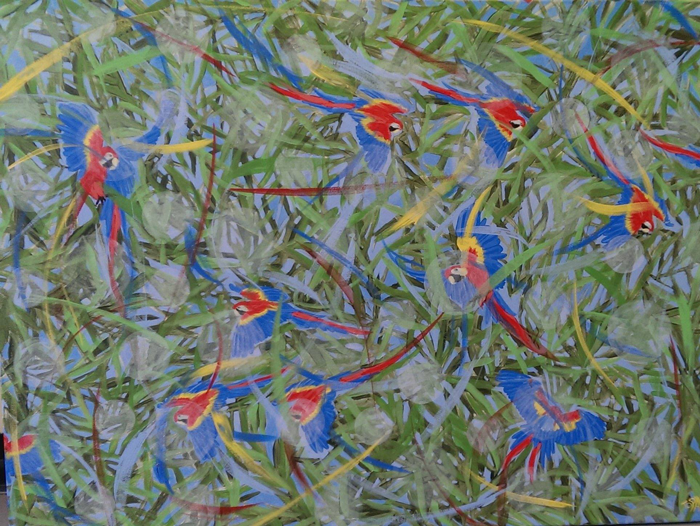 This beautiful painting was just completed by Dan Topalis of Norwich CT specifically for Sacred Scarlets to help support Scarlet Macaw conservation. Check out Sedona Swag to purchase select items with this beautiful image and support Scarlet Macaw conservation.
For more information about the purchase of prints of this painting and other work contact Dan at DTopalis@aol.com.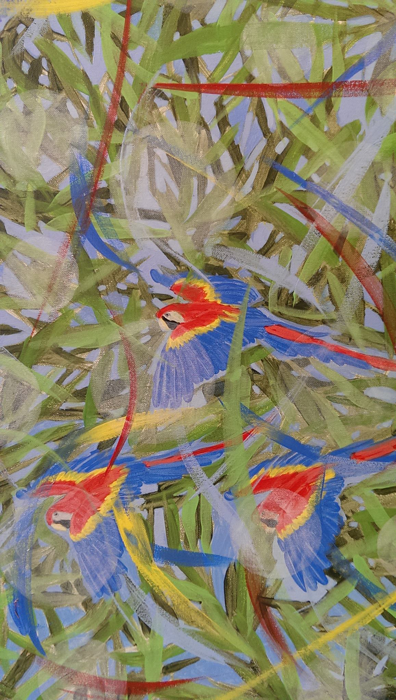 Visit "Gallery at the Wauregan" on Facebook to see more of Dan's recent work "New Orbs".  Birds, fish, flowers…magical!